Wind Europe 2022, THE wind energy event in Europe
Rollix Wind solutions will participate to the Wind Europe trade show, the European event dedicated to the wind industry in Bilbao, Spain, from 05 April to 07 April 2022. Rollix will be one of the 350 exhibitors. With more than 8 000 visitors, Wind Europe is the biggest European event on wind energy.
Since 1980, 249 000 blade bearings delivered, 154 GW of installed wind turbines, 11 GW offshore.
From small wind turbines of 20 kW to the latest multi-MW offshore wind turbines higher than 20 MW.
If you wish to meet us, have more details on our products, spares & services, do please contact Nicole Janvrais at nj@rollix.com.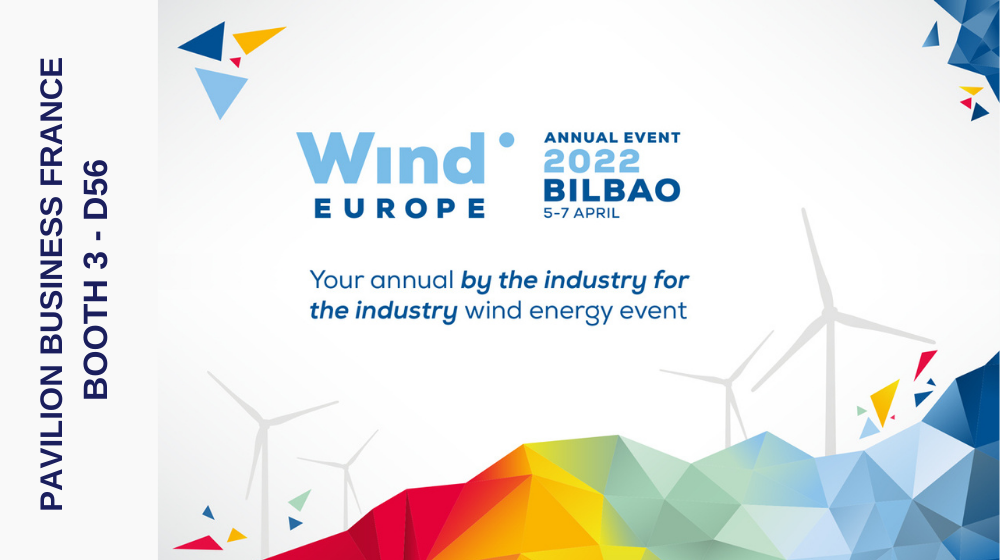 1 April 2022