Do you have questions?

Starter ring gears and flywheels for trucks and buses
For more than 75 years, Defontaine has been one of the key players in the truck and bus engine manufacturing sector.
European manufacturer of starter ring gears and flywheels for trucks and buses
Defontaine is a renowned expert in the manufacture of flywheels and starter ring gears for buses and trucks. Our aim is to offer our customers the latest technology and experience to meet the requirements of the most complex engines.
We have developed a unique know-how in the creation of engine parts, based on the expertise of our design office and in the manufacture of each of our products, allowing us to meet all the technical requirements of our customers.
Defontaine has been a supplier to the major European truck and bus manufacturers for 75 years. We supply over 20% of the World market with starter ring gears.
Most valued partner of the major manufacturers of the sector

Defontaine parts are used on 20% of all trucks produced worldwide.

More than 800,000 starter ring gears manufactured each year
Defontaine products for trucks and buses
At Defontaine we provide starter ring gears and flywheels for the truck and bus sector. More than 60 years after the system was first introduced, starter ring gears are still the most economically efficient process on the market.
We are constantly seeking robust solutions for our customers, to offer truck and bus users optimal safety. We design high-strength and long-lasting products.
For each order, we certify a timely delivery with a transparent organisation in partnership with our suppliers. We also regularly audit our suppliers to ensure optimum qualification of the materials.
Defontaine products for trucks and buses:
Flywheel for automatic gearboxes

Starter ring gears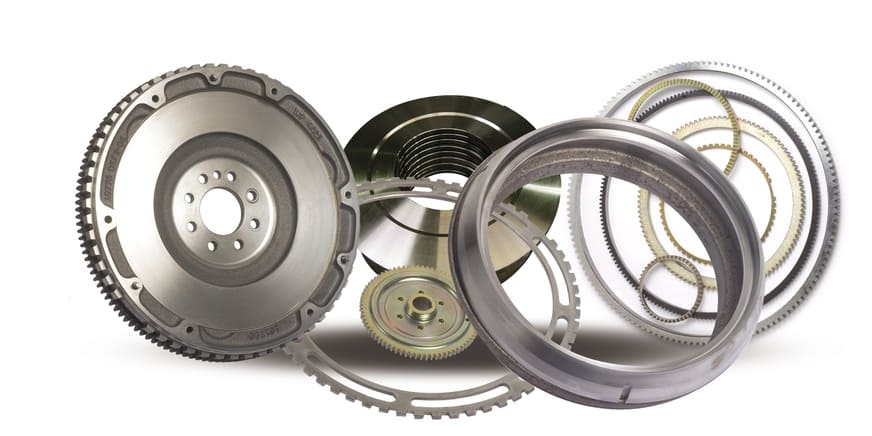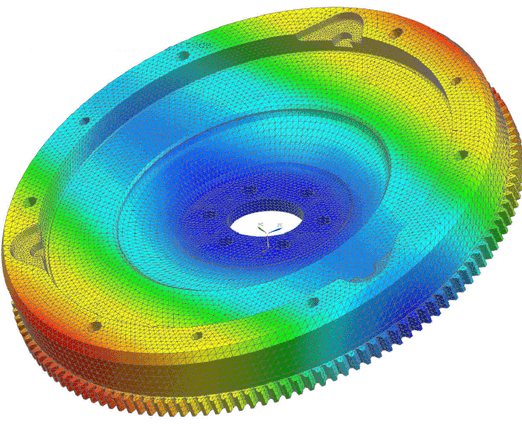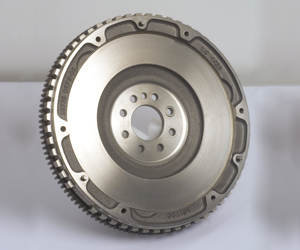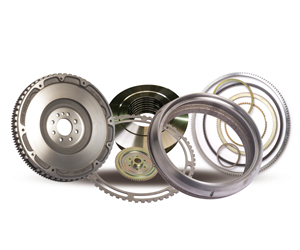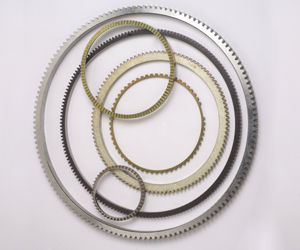 Precision engineering to ensure high transparency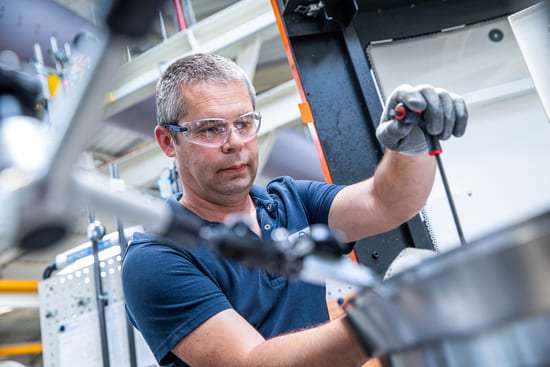 Defontaine masters many processes for the manufacture of truck and bus parts: 
Flash buttwelding and rolling (steel, carbon and basic materials) guaranteeing an economical result for all parts

Gear cutting process producing high-precision parts to comply with automotive standards and customer requirements

Induction treatment to improve the lifespan of the parts

Management of the drilling process for starter ring gears

Shot peening in partnership with our subcontractors
Each part is also tested in our workshops to ensure compliance with our customers' requirements. We can also carry out thermal, acoustic or centrifuge bench tests.
Solutions for the mobility of today and for the future
Defontaine provides truck and bus manufacturers and equipment suppliers with concrete solutions to face the challenges of today while investing for the future.
We adapt our processes and the technical characteristics of our products to the latest developments in the sector, on a daily basis. For example, we have developed our starter ring gear range to meet the needs of Stop and Start technology. We are actively involved in the research and development process of our automotive customers.
Current transport requirements are highly demanding: vehicles must be autonomous, robust, safe and more environmentally friendly. We are currently working on developing prototypes for electric engines (e-mobility).
Defontaine, expert in starter ring gears and flywheels
Defontaine is a French manufacturer, designing and producing flywheels and rings, with or without gear, since 1946. We offer innovative solutions and design parts specifically made for your application.
We have set up specific services to guarantee the quality of our products and the satisfaction of our customers throughout our exchanges.
Deadline constraints, technical challenges, secure deliveries, guaranteed lifespan of parts… the services of the Defontaine Group facilitate our collaboration.