Sustainability
Daily commitment to preserve our resources
The Defontaine Group is committed to improving performance by reducing emissions, using fewer natural resources and generating less waste. We are committed to helping our customers manage their sustainability requirements and building a healthier world.
A sustainable and healthier environment for the Defontaine Group
We are aware of the impact of our activity on the environment, and we believe it is essential to perform our activities based on a more environment-friendly and sustainable approach. By offering our customers more environmentally friendly products and services, we are encouraging rapid and constructive change towards sustainable development within our group and for the world around us. 
Our actions are organised based on 3 key aspects:
Avoiding polluting emissions


By optimising our manufacturing processes to achieve sustainable growth, reducing our packaging consumption, but also by adopting a circular economy approach. 

Reducing emissions


By improving the energy efficiency of our facilities, using 100% renewable electricity and minimising the CO2 emissions from our supply chain.

Offsetting emissions By providing nature-based solutions, including for the emissions we cannot prevent. The Defontaine Group can provide fully carbon-neutral products at the request of our customers committed to an environment-friendly approach.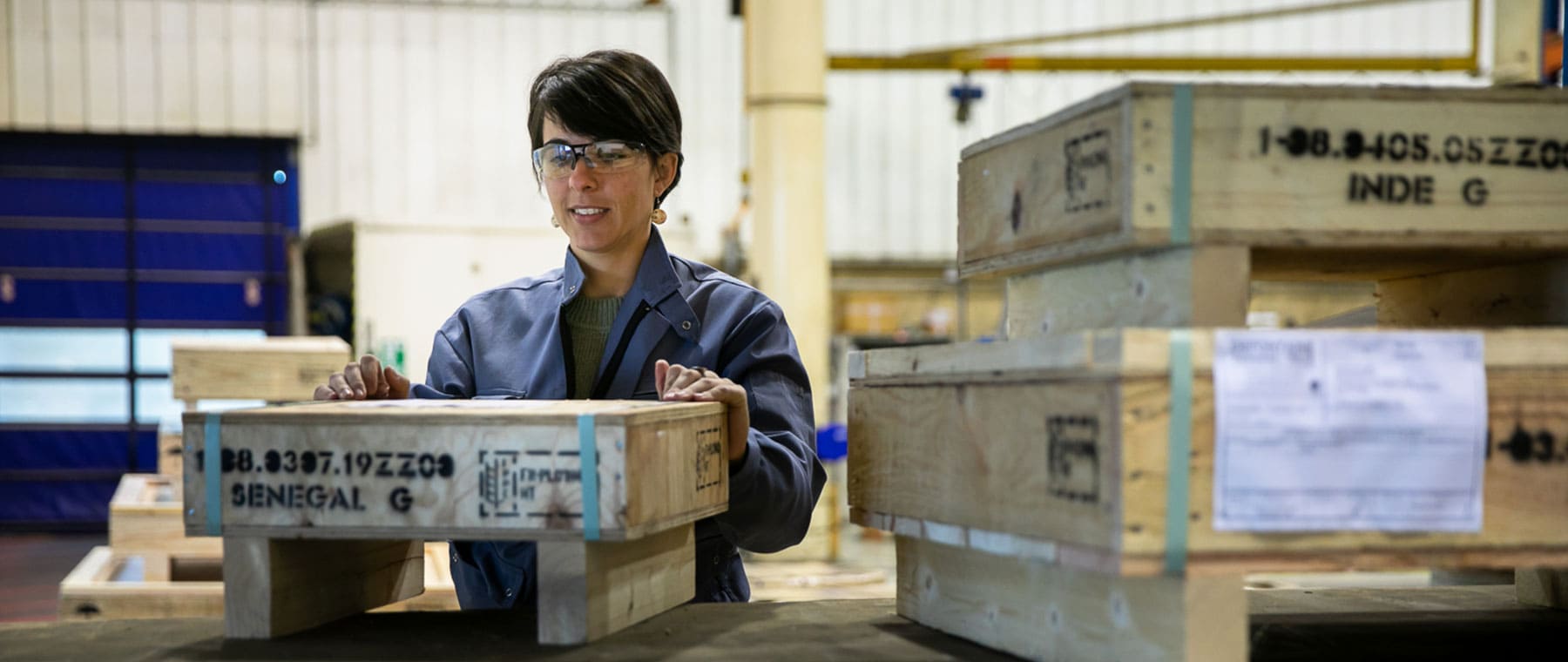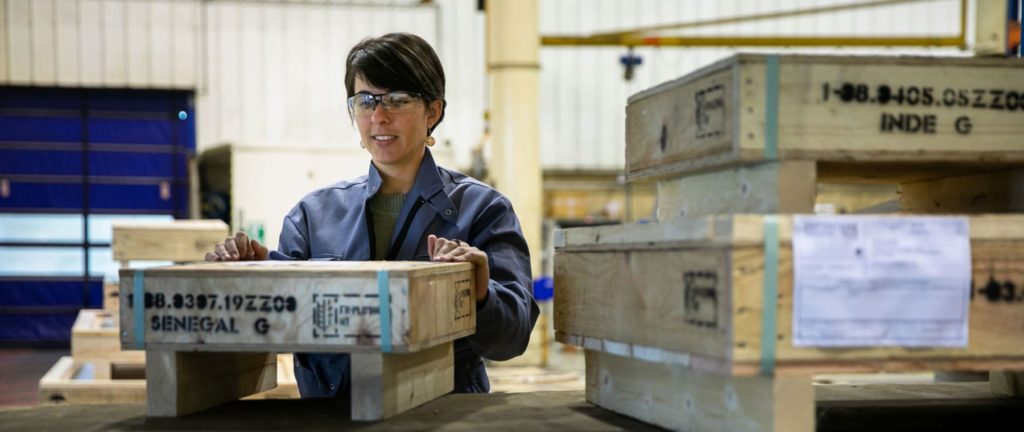 Practical actions for the environment
We have determined specific actions in our daily activities to reduce our environmental impact. These actions cover the entire life cycle of our parts, from the choice of raw materials to the recycling of parts:
Raw materials and components:
Selection of our suppliers based on ecological criteria

Action plan to reduce the carbon impact of our supply chain
Production: 
Reduction of energy consumption

Use of green and renewable energy (100% electricity from French hydroelectric dams)

Waste reduction (e.g. Zero Plastic policy)

Effective manufacturing processes (e.g. electrical induction hardening instead of thermochemical treatment)

Reduction of the amount of material used in the design (Eco Design)
Packaging:
Reduction of packaging material used

Promotion of returnable packaging

Use of green packaging
Logistics:
Use of lower carbon impact transport (train, ship, etc.)
End of life:
Repair of our parts in our workshops when possible

Recovering our end-of-life parts for recycling

Recycling rate of our automotive industry parts: 100%

Recycling rate of our aerospace industry parts: 100%

Recycling rate of our Rollix parts: 99%
Certified environmental projects
The Defontaine Group offers solutions for customers wishing to reduce emissions. We can calculate the carbon footprint of the parts we deliver so as to provide fully carbon neutral products, backed by environmental certification. Therefore, we can offset the unavoidable carbon footprint of manufacturing by planting trees, taking part in certified reforestation projects.
Learn more about the Defontaine Group values
Any questions on our environmental commitment?
Would you like to discuss the Defontaine Group's efforts to reduce its impact on the environment?