4 social networks for the Defontaine Group
A few months ago, the Defontaine Group launched its Linkedin page followed by a channel on Youtube. If the Linkedin page helps to promote All kind of information to its partners, clients and prospects, the Youtube channel allows the group to upload videos which can then be pushed on other social networks.
At the end of 2021, the group decided to develop an account on Twitter, a great social network to do some benchmarking, a really useful task for a BtoB company.
Recently, the Defontaine Group decided to invest in Instagram in order to reach a younger target group and also to continue to make itself known internationally.
We are now on 4 social platforms! With the following QR code, you will be able to interact with us easily! Please do subsribe, like, comment and share as much as possible!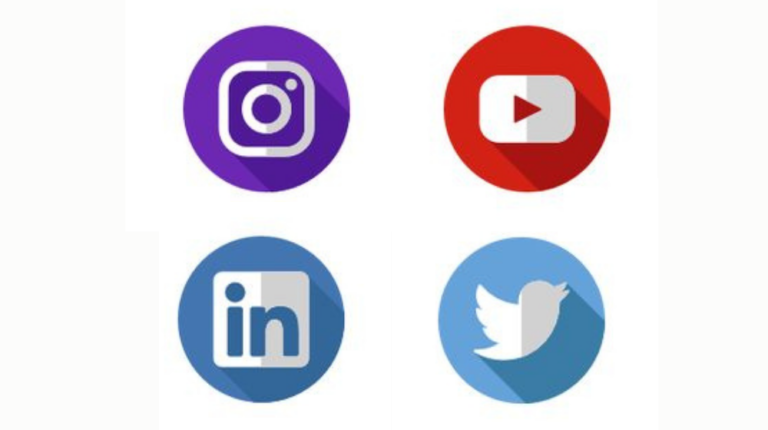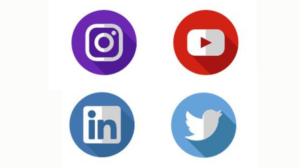 8 March 2022