75th anniversary for the Defontaine Group
1946 – 2021: In 2021 we are celebrating our 75th anniversary. We are proud of what we have become! Defontaine has been founded in 1946! From a local, family-run business, Defontaine is now a company with 1,360 employees in 3 countries.
Thanks to all the people who have contributed and are contributing to what the company is today! We are looking for our future challenges!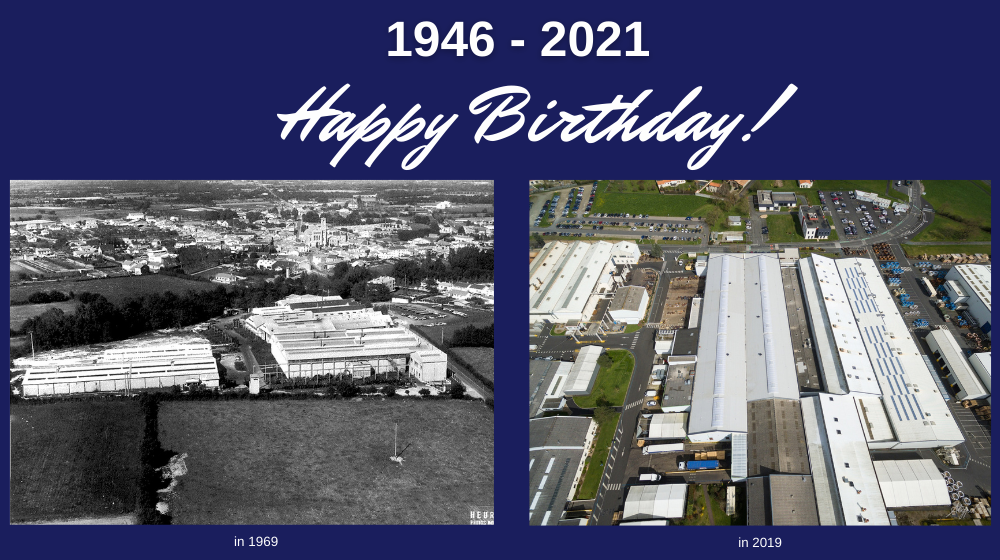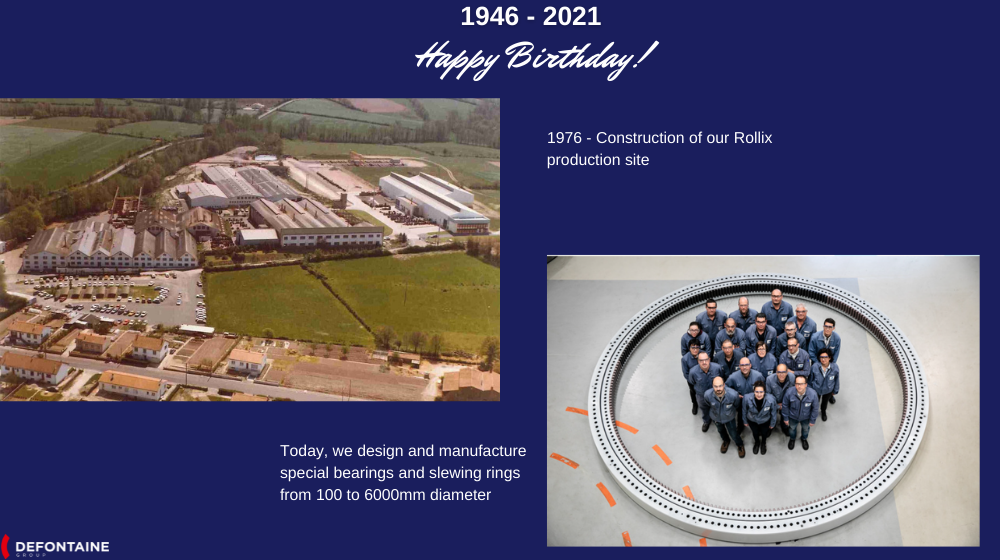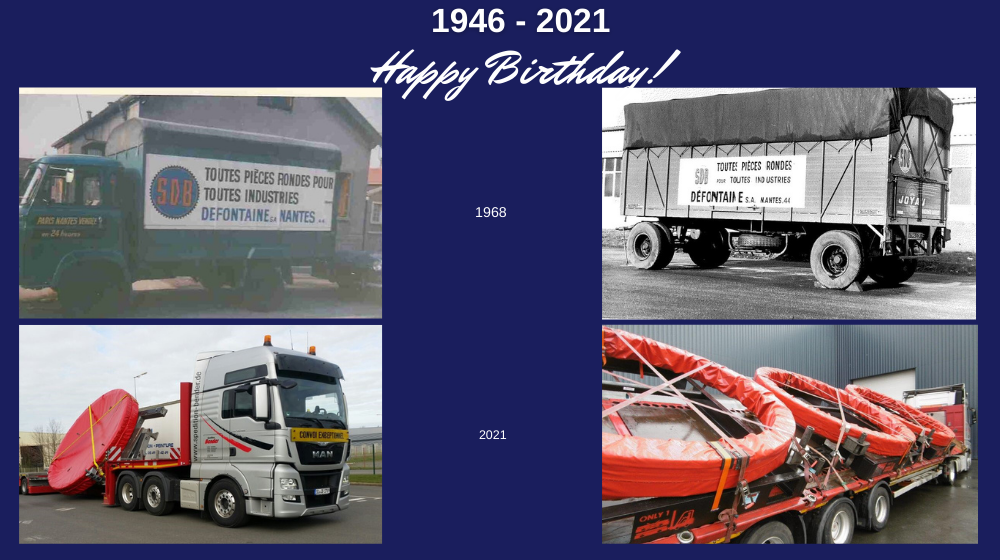 7 December 2021