Defontaine, official Pratt & Whitney qualified supplier
The Defontaine brand has obtained the final qualification from the engine manufacturer Pratt & Whitney for the Fluorescent penetrant inspection of aerospace parts.
Defontaine has successfully completed the NDT qualification by Pratt & Whitney.
Defontaine is now recognized as an NDTCS approved supplier on the Pratt & Whitney Canada NDT Approved Suppliers list. This new qualification allows us to participate to exciting aero engine programs such as PW812 and many more…
Thanks to Pratt & Whitney Canada for their support!

"We are pleased to advise Defontaine that its facility was found acceptable to Pratt & Whitney requirements and Defontaine is granted full qualification. Pratt & Whitney will now recognize Defontaine as an approved supplier to perform Fluorescent Penetrant Inspection of parts to P&W Method Requirement FPM Master, CFPM-4. "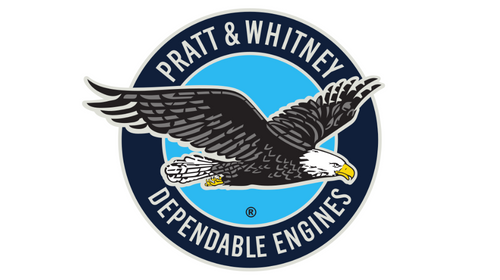 14 March 2023